Products
Diagraph all-electric labelers ensure the safe, accurate application of labels on pallets.
Industry Solutions
We have the best solutions suitable for your industry.
Service Parts & Inks
We supply the parts and inks to make maintenance easy..
Request For Quotation
Find out how much money you can save with our solution.
Product Identification, Coding and Marking Solutions
About Diagraph
We make Marking & Coding Easy
For over 100 years, Diagraph has been a leader in product identification. Since 1893, from the invention of stencil cutting machine to today's highly sophisticated automated labeling and coding systems, Diagraph has pioneered solutions for the industries.
Diagraph provides product identification solutions that make it easy for manufacturers to make the perfect mark. From technology pairing to comprehensive service support, our high-speed thermal inkjet printers, continuous inkjet printers, date coder products and all-electric automated label applicator help customers in every aspect of their coding and labeling operations.
Videos Gallery
View all of our product videos on YouTube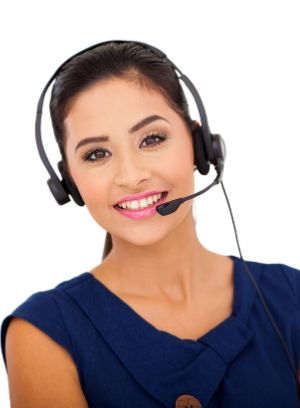 We have the solutions
Let us show you how much money you can save with a Diagraph solution.
COVID-19 Status Update
Continuing to support essential business.
The COVID-19 pandemic is a new experience for all of us with rapidly changing information and requirements. Diagraph's focus continues to be on employee safety followed by our customers' needs.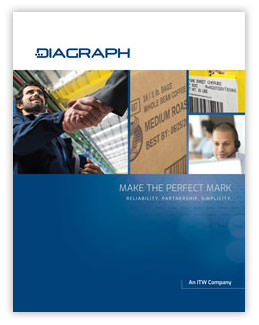 With our extensive experience and expertise in the industry, we pride ourselves on providing the best coding and marking solutions for various businesses. Diagraph has earned itself a significant reputation as one of the world's leading product identification solution companies.
As a leading provider of product identification solutions, our broad range of products come with the best technology advanced features that will meet your industrial needs. Diagraph will always continue to strive to exceed our client expectations with our wide range of high-quality products by delivering the best coding and marking solutions.
Searching for the right product identification solutions for your business? Reach out to us and our professional team in Diagraph will come up with the right solution that suits your needs!
Get in touch and find out how Diagraph can bring you the best solutions for your business.
Connect With Us
We have the solutions to your coding and labeling challenges.
Need Help Finding A Product From Diagraph?
If you need additional information or have questions on any of our coder equipment products, systems or services, please give us a call or submit an information request on-line and a friendly customer service representative will be happy to serve you.
Friendly customer support
Save cost with Diagraph solution
Case Study
Take a look on our case study and it will surprise you.
Marking Mister Cookie Face
This ice cream sandwich manufacturer settled on seven new inkjet marking systems after old units performed poorly in wet plant conditions.
Brushing Up on Coding Paints
Paint products are marked with small- and large-character ink jet marking systems to achieve a 'factory match'.
Snack Food ink Jet Labeling
Family-owned Good's Potato Chips bags its old marking system for an inkjet coding system that cleanly and clearly codes cases of its potato chips, simplifying distribution and shelf rotation.