Barcodes have been used on packaging for nearly 50 years and continue to be one of the primary methods of product identification. The benefits of using barcodes on packaging include reduced human error, data collection, inventory control, improved productivity and product tracking and tracing. Retailers may fine manufacturers, refuse product shipments and even cancel future orders for faulty barcode label design/placement.
Manufacturers count on marking and coding equipment to reliably print barcodes to products without slowing down their operations. Diagraph offers solutions that make it easy for manufacturers to make the perfect mark every time.
Find out which solution is right for your application by completing our technology assessment. 
HIGH-RESOLUTION INKJET PRINTERS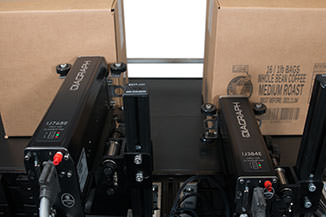 Diagraph Impulse Jet technology allows for nearly 35% improved barcode scan-ability over other industrial inkjet printers on the market. In addition, Diagraph's IJ4000 High-Resolution Impulse Jet series accommodates industry-leading ink throw distances of ¼" for machine readable barcodes.
INDUSTRIAL LABEL APPLICATORS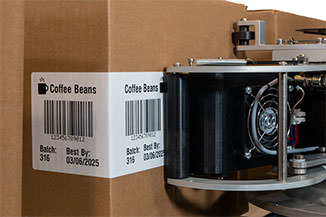 We offer the leading all-electric servo-driven automated labeling system on the market. With smart technology that uses sensors to reduce label application complications, you can assured of a one-to-one label to product match with pinpoint accuracy in side, top, bottom and corner-wrap applications with varying heights, distances and speeds.
The smart, all-electric label applicators offer the following benefits:
THERMAL TRANSFER OVERPRINTERS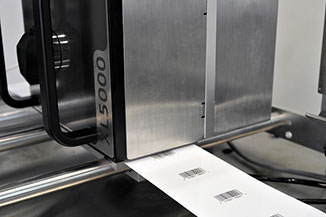 Diagraph's line up of thermal transfer overprinters (TTO) provides a range of solutions to meet every budget need.
The XL5000 thermal transfer printer is ideal for emerging markets and manufacturers just getting started with variable printing, our NGT Series printers offer advanced thermal transfer printing capabilities, providing high print performance at greater speeds over larger print areas.
Click here for more information.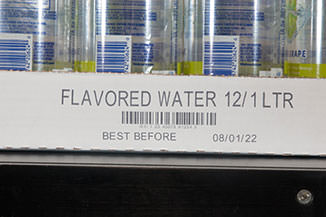 The Diagraph HP Thermal Jet line of industrial printers features the most robust and durable HP-based printheads with the ability to print high-resolution characters up to 1″ tall.