LASER CODERS
Linx Laser Coders
Diagraph's line up of Linx CO2 scribing lasers and Linx fiber lasers provides a range of laser coding solutions to meet every budget, line speed and substrate material need. Linx laser coders are known for industry-leading tube life and service intervals.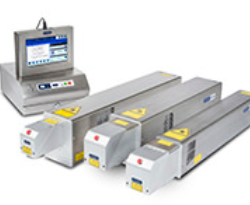 The Linx CSL60 laser coding system is ideal for high-speed coding applications found in beverage or other demanding production environments. The high power 60W laser tube is ideal for coding onto hard to mark materials, like glass PET bottles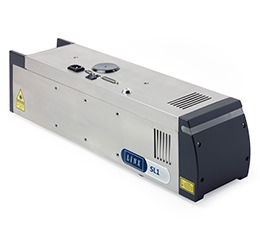 The Linx SL1 laser is a cost-effective, compact laser coder which fits easily into production environments where space is constrained. The highly flexible SL1 laser delivers a wide range of message types: multiple lines of high quality text, logos and machine-readable codes. The efficient system design extends laser tube life - enhancing reliability and reducing costs.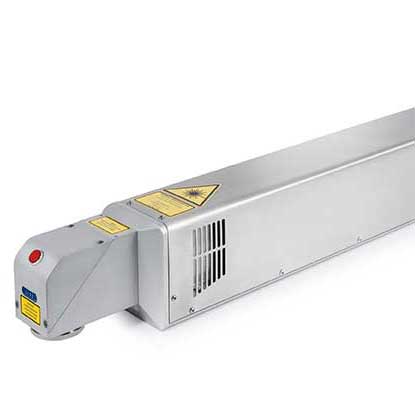 The new Linx CSL10 and CSL30 scribing CO2 lasers offer the largest marking field in the industry, allowing wide web applications to be addressed with one laser instead of two. In addition, the coders can achieve among the fastest laser markings in the industry -- up to 2,952ft/min (900m/min).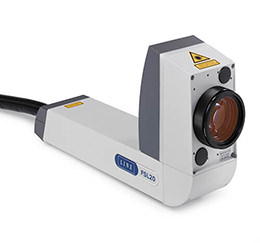 The Linx FSL20 and FSL50 fiber laser coders offer the most flexible coding solution across the widest range of materials including metal, rubber, plastic and packaging foils in both static and moving applications.
LASER CODERS
Legacy Products
Diagraph's legacy portfolio includes the following products that have been discontinued for sale. View more to understand your servicing or product upgrade options.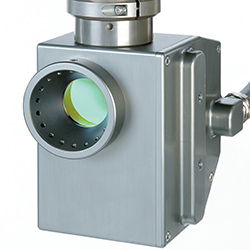 The LINX SL501 50W system has been specifically designed to print high quality codes on a wide range of materials at higher speeds. This system works well in both primary and secondary coding applications. With an IP65 stainless steel enclosure it also ready to print in harsh production environments.
Leasing Options Available
Prefer to lease equipment instead of buy? Call us today to learn more about Diagraph's flexible leasing programs that allow you to keep up with the latest technology for a low monthly rate.