For over 100 years, Diagraph has been a leader in product identification. Since 1893, from the invention of stencil cutting machine to today's highly sophisticated automated labeling and coding systems, Diagraph has pioneered solutions for the industries.
We're always searching for tomorrow's solution today, by means of engineering and building equipment on a single platform that drives multiple technologies for bar coding and RFID. As well, we investigate what matters most to customers now and in the future, and implementing the programs to meet those needs. We are constantly finding new ways to help our customers achieve their goals with world class products that provide real world solutions. That's what Diagraph is all about and why we continue to grow.
Today, Diagraph is stronger than ever because we belong to the Illinois Tool Works Inc.(ITW) family of companies. ITW is a 'Fortune 100' multi-billion- dollar organization that consists of more than 850 decentralized business units, located in 45 countries, and employing over 60,000 employees worldwide. Founded in 1912, ITW's simple business philosophy has been consistent and successful because value added products and outstanding service is always a winning combination with customers.
In March 1990, Diagraph Corporation Sdn Bhd was set up in Malaysia. It is a fully own subsidiary of Diagraph Corporation, USA. Today, with the strong support from the corporation, Diagraph Malaysia has grown in size and has established a strong sales and service team, striving to be the leading solution provider of marking, coding and labeling products to customers in Malaysia and Southeast Asia market.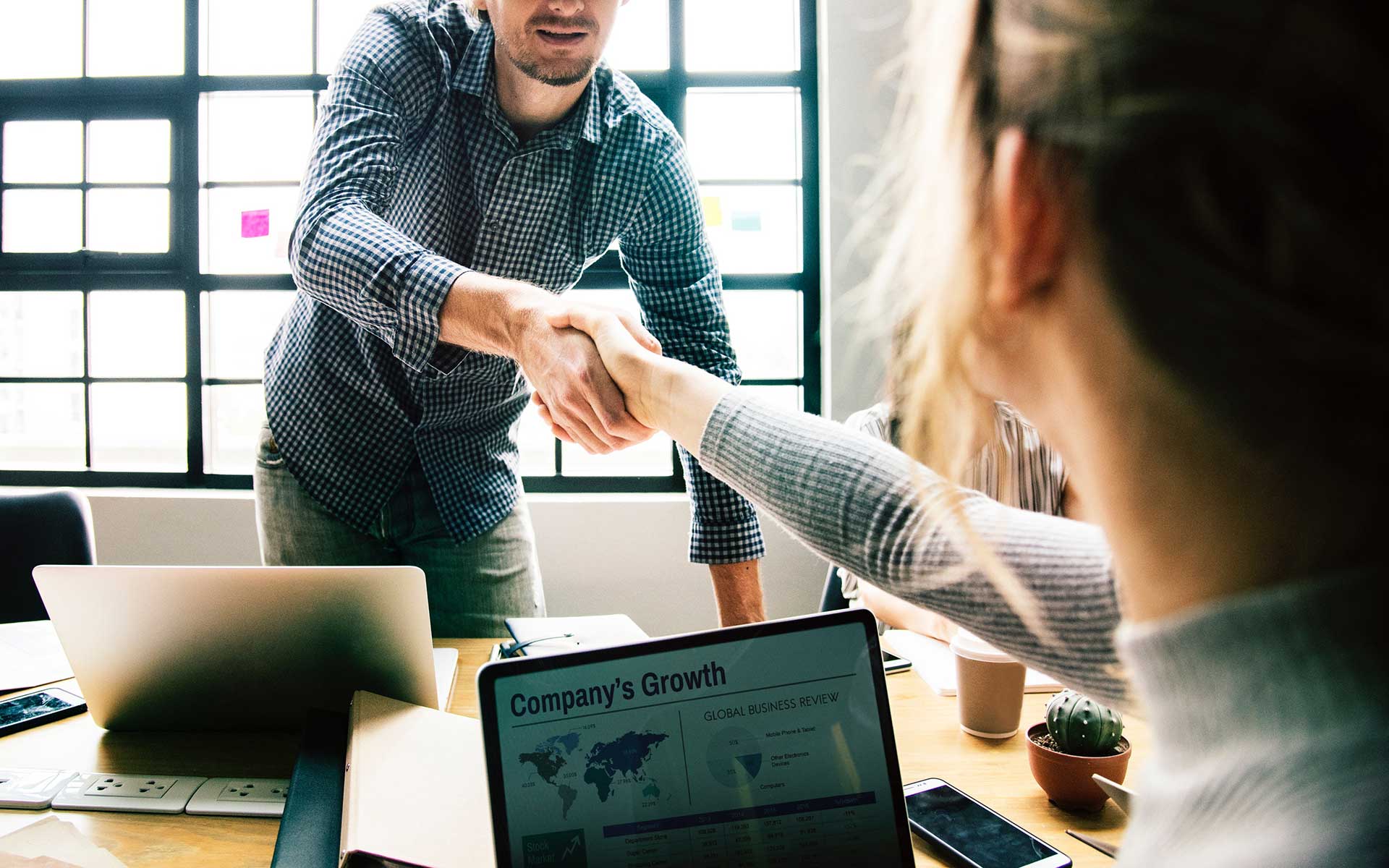 Want to know more about us?
Just download our brochure...
To make it easy for manufacturers to make the perfect mark on their products.