At Diagraph, we understand every industry sector is unique. Our ultimate goal is to find a solution that is ideal for your manufacturing environment, packaging substrate, code durability requirements and regulatory guidelines – all the while ensuring maximum uptime for your coding operation. Diagraph has partnered with companies across many industries including food, beverage, personal care and cosmetics, and industrial products.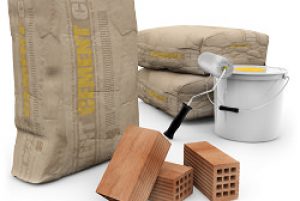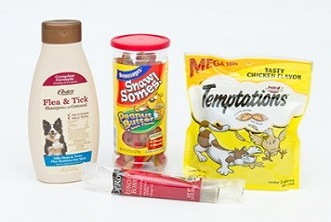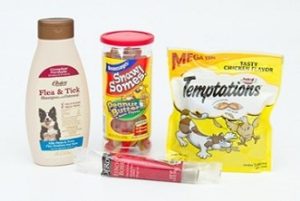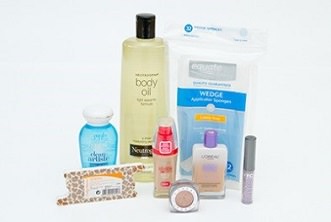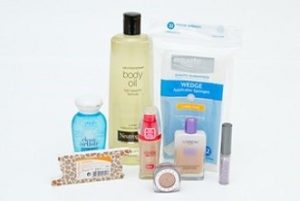 Personal Care & Cosmetics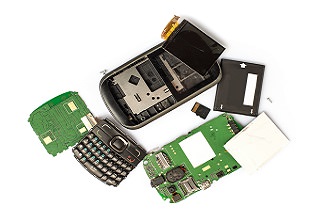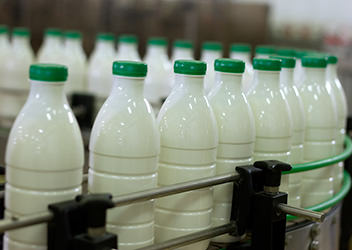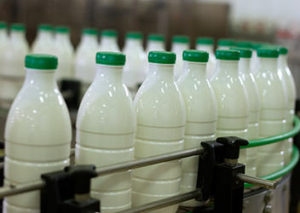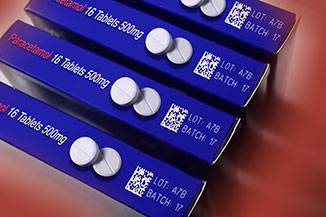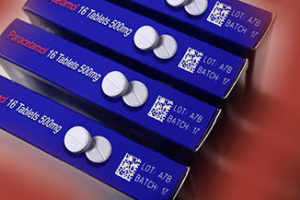 Batch, Lot and Date Coding
Leasing Options Available
Prefer to lease equipment instead of buy? Call us today to learn more about Diagraph's flexible leasing programs that allow you to keep up with the latest technology for a low monthly rate.