Adding permanent and legible batch, lot or date code information to packaging is a critically important step in the manufacturing process of nutraceutical, herbal and CBD products.
Traceability is a key to success in the nutraceutical industry, especially for companies that also produce white label goods. Careful consideration should be made when selecting a solution to ensure the printing withstands chemicals or oil and does not rub off. In addition, the solution should be able to code onto a variety of substrates.
Diagraph's comprehensive solutions make it easy for medicinal and botanical manufacturers to make the perfect mark on glass vials, jars, droppers or plastic tubes.
Find out which solution is right for your application by completing our technology assessment. 
LINX CONTINUOUS INKJET PRINTERS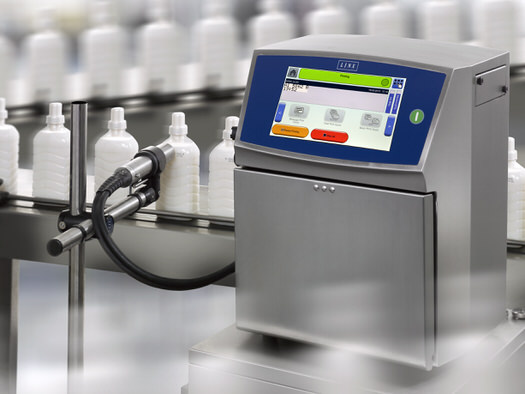 Linx continuous inkjet (CIJ) printers are designed to be durable and meet the highest standards of coding quality.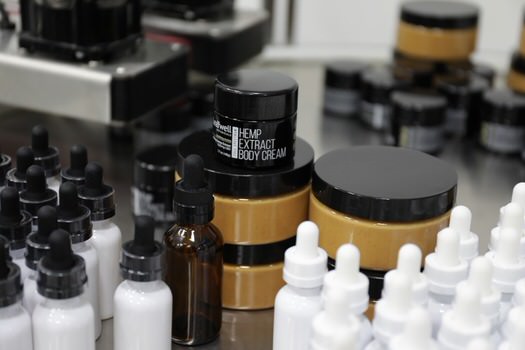 With no need for consumables, lasers provide a low operating cost product marking solution with permanent codes and graphics.
THERMAL TRANSFER OVERPRINTERS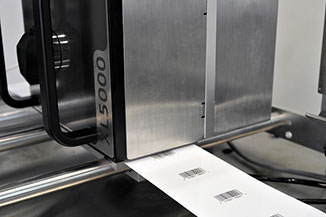 Diagraph's line up of thermal transfer overprinters (TTO) provides a range of solutions to meet every budget need.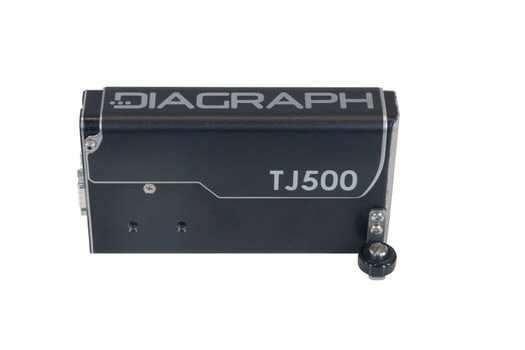 The Diagraph HP Thermal Jet line of industrial printers features the most robust and durable HP-based printheads with the ability to print high-resolution characters up to 1″ tall.
HIGH-RESOLUTION INKJET PRINTERS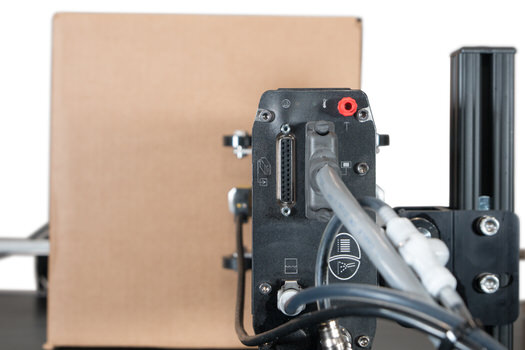 Diagraph Impulse Jet technology allows for nearly 35% improved barcode scan-ability over other industrial inkjet printers on the market. In addition, Diagraph's IJ4000 High-Resolution Impulse Jet series accommodates industry-leading ink throw distances of ¼" for machine readable barcodes.
INDUSTRIAL LABEL APPLICATORS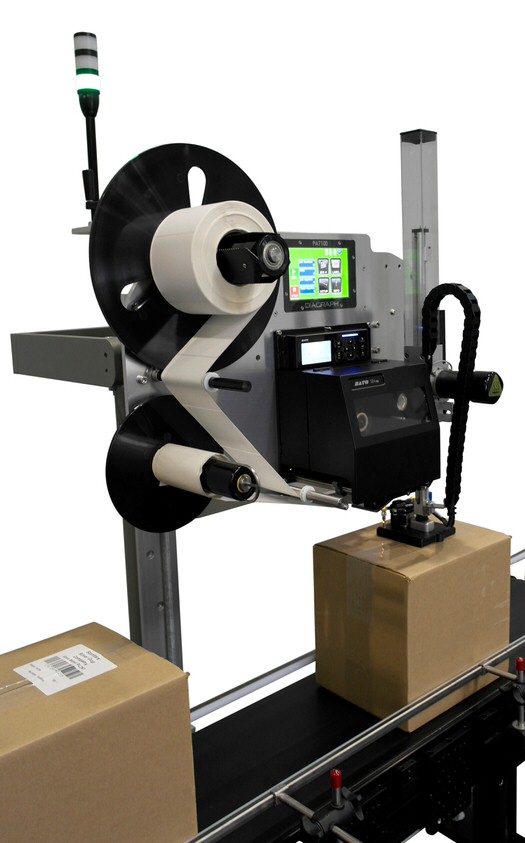 We offer the leading all-electric servo-driven automated labeling system on the market. With smart technology that uses sensors to reduce label application complications, you can be assured of a one-to-one label to product match with pinpoint accuracy in side, top, bottom and corner-wrap applications with varying heights, distances and speeds.
The smart, all-electric label applicators offer the following benefits: