Diagraph offers a wide range of inks, conditioners, solvents, ribbons, and Diagraph-certified replacement parts to fit your printing needs. Our inkjet fluids and ribbons work in a wide range of equipment, environments and applications.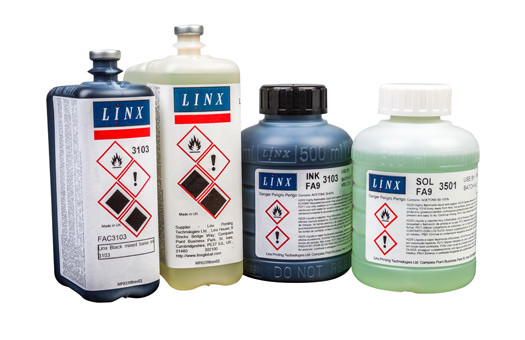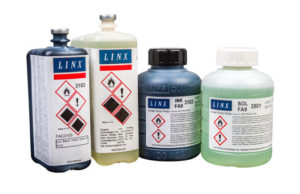 Small Character Inkjet Inks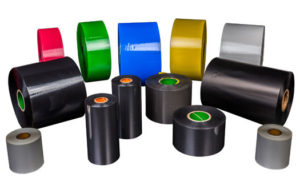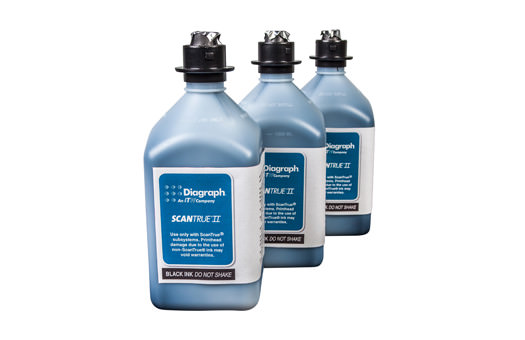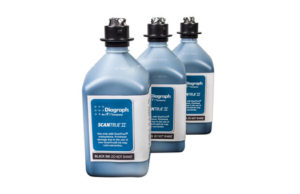 High Resolution Inkjet Inks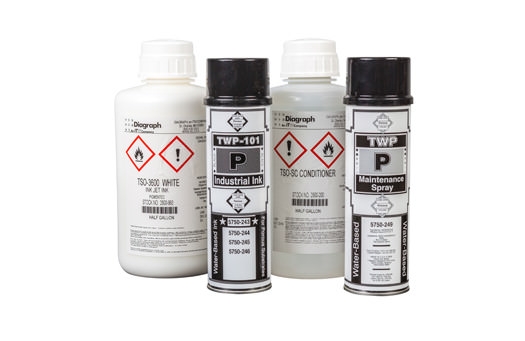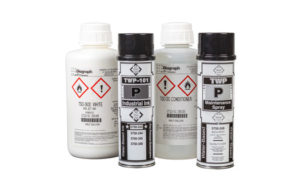 Integrated Valve Inkjet Inks
Leasing Options Available
Prefer to lease equipment instead of buy? Call us today to learn more about Diagraph's flexible leasing programs that allow you to keep up with the latest technology for a low monthly rate.