Diagraph offers a wide variety of ribbons and foils for thermal transfer over printers and hot stamp technologies. Our superior, high performance ribbon is formulated to meet requirements on a wide range of applications in food, beverage, pharmaceutical, wire, and cable marking. We provide test samples with all our ribbons and foils to ensure the best match possible on your packaging application.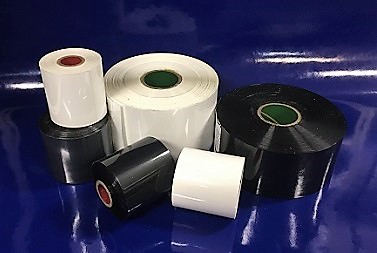 Kingsley foil and ribbons are optimal for the wire and sleeve marking industries to enhance the contrast of printed graphics and provide high-quality marks at high production speeds. Achieve consistent, quality product marking on wires, cables, and sleeves with our range of Kingsley ribbon.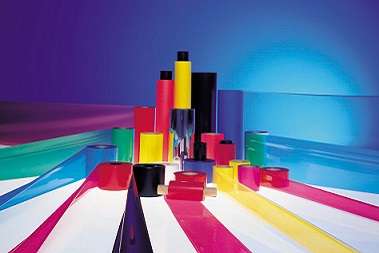 Our thermal transfer ribbon is formulated to meet the strong adhesion requirements of a wide range of packaging applications on Diagraph, Norwood and nearly all other thermal transfer printers. Diagraph TTO ribbon extends printhead life by ensuring excellent printhead protection, no ink build-up and eliminating static charges in the ribbon. Ribbon is available in black, white and a variety of colors to enhance packaging graphics.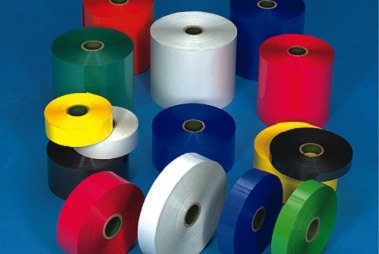 Diagraph hot stamp ribbon meets strict industry standards with its superior performance and flexibility on a wide variety of substrates including rigid and semi-rigid surfaces. Black, white and a range of colored ribbons create high-quality hot stamp prints at high production speeds. Customers can trust our quality control standards and years of expertise in the ribbon industry to ensure consistent performance that matches the reliability of your hot stamp printer. Suitable for use in Norwood, Allen Coding and nearly all other hot stamp printers.
Leasing Options Available
Prefer to lease equipment instead of buy? Call us today to learn more about Diagraph's flexible leasing programs that allow you to keep up with the latest technology for a low monthly rate.