AUTOMOTIVE INDUSTRY LABELING AND MARKING SOLUTIONS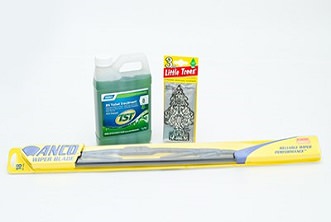 In an industry with heavy regulations on quality assurance and safety, you should have reliable printers on your production line. Diagraph crafts coding solutions according to your unique requirements and considers your products and end-users. Your coding operations should always reflect the quality of your product and support uptime activities.
Industry Challenges: Our customer or technical support specialists at Diagraph can help you answer these common questions about your production line and more:
Common Codes: Bar codes, serial numbers, time, date, lot number
Partner with Diagraph to find the marking and coding solution to support your uptime operations and precisely meet production requirements without letting your brand integrity fall to the wayside. With the automotive industry, traceability, permanent marking, serialization and inspection marking are just a few factors, along with the application substrate, that we consider when navigating the optimal printer for your production lines.
Coding Technology Recommendations By Substrate